Full Service Shop
Our service department is committed to providing quality service to keep your equipment operational with minimum downtime.  MVP has experienced technicians to service a wide variety of needs and diagnose any problems in an efficient and cost effective manner.
Maintenance & Repairs on Vacuum Trucks & Cameras
Water Pump Rebuilding
Metal Fabrication
Hose & Valve Replacement
Custom Projects
Midwest Vac Products LLC can provide a custom design for any application that fits your needs.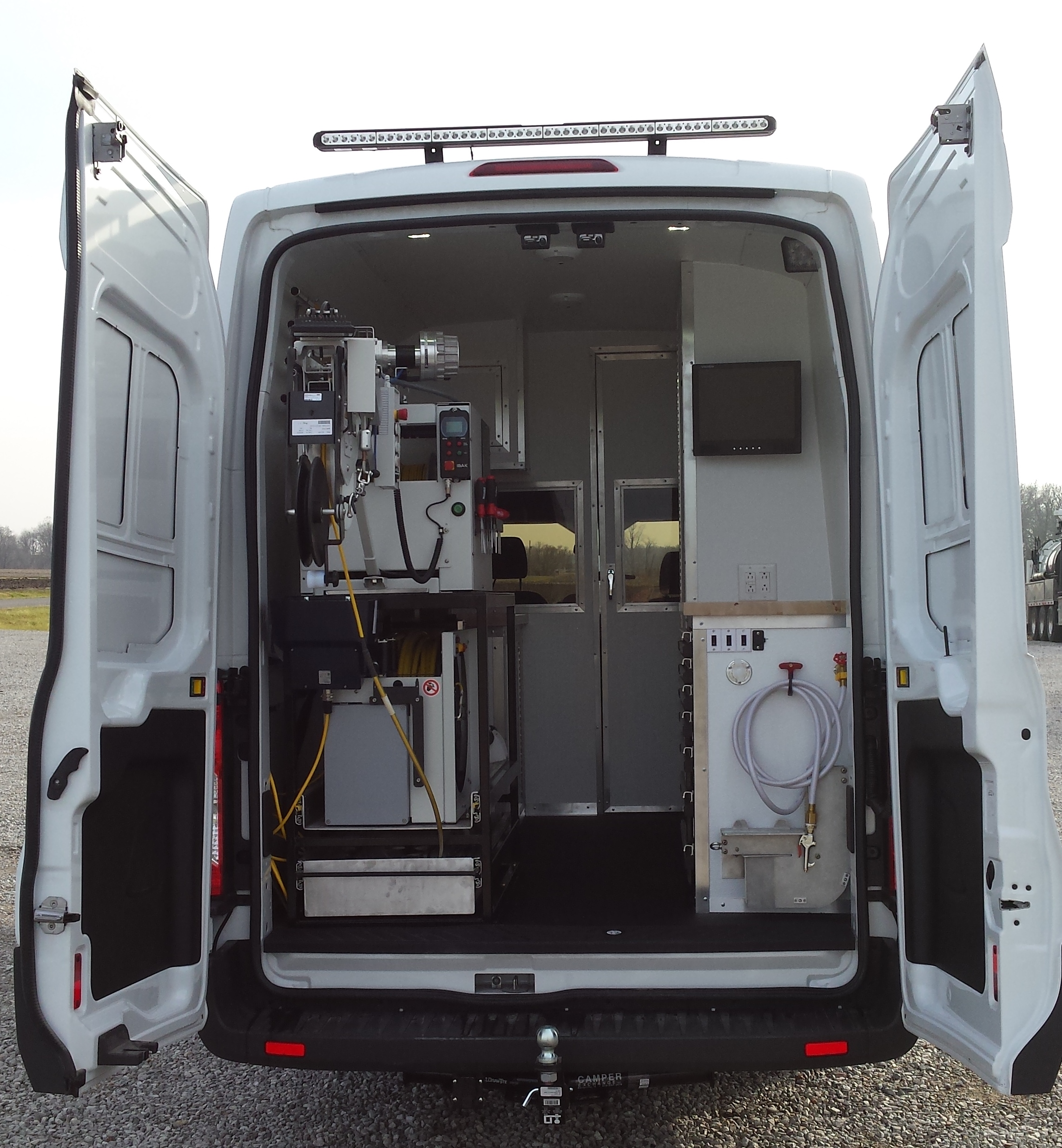 Completed Projects
More custom projects coming soon!